Injectables
Neuromodulators (commonnly known as Botox, Dysport, Xeomin, and Daxxify) are an excellent way to reduce the appearance of fine lines and wrinkles. They work by relaxing the muscles around the forhead and eye area.. When the muscle in the area treated starts to relax, it will smooth out the surface of skin.
It works by blocking nerve signals to the muscles, so the injected muscle can't contract.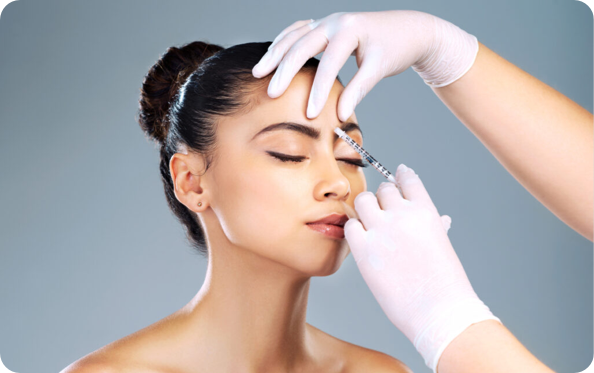 Statistics
In a study published by JAMA Facial Plastic Surgery, Botox injections reduced the appearance of fine lines and wrinkles while also increasing skin elasticity by up to 30% over a four month period.
Botox
Botox Cosmetic is the most well-known injectable neuromodulator. Made by Allergan, it temporarily relaxes facial muscles to soften the look of dynamic facial wrinkles created by repeated muscle movement (think: frown lines and furrowed brows).
It works by blocking nerve signals to the muscles, so the injected muscle can't contract.
Originally developed to treat medical conditions such as cerebral palsy, Botox is FDA-approved to treat crow's feet, frown lines, and forehead lines.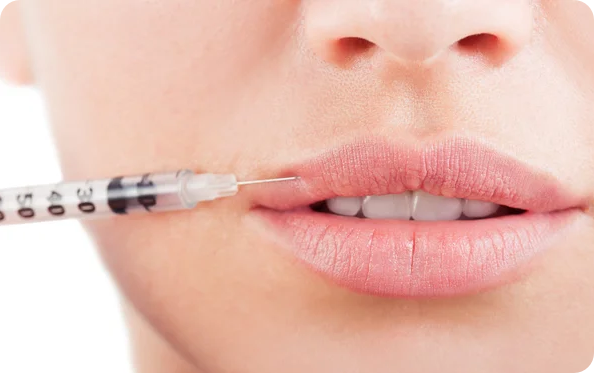 See Botox Offers
Andre Berger, MD

Per Unit Pricing. Add the number of units you want to buy to your cart. Med spa will call you to schedule the service within 24 hours To get your final cost , purchase a cosmetic consult from the physician . Listed prices are usually starting priced for fillers and surgical procedures. Cost of consult will be applied towards the service booked. Clinic will call you within 24 hours to schedule the appointment . Dr Berger is accepting international patients for online consults or in person procedures.

Priscilla Reeser, PA- C

Plastic Surgery PA

This includes a consultation with board certified PA at Mississippi plastic surgery in Jackson, MS. Priscilla will go over your options from non invasive to invasive services they offer. The cost of the consult will go towards the service you book. The clinic will call you to schedule a time after purchase.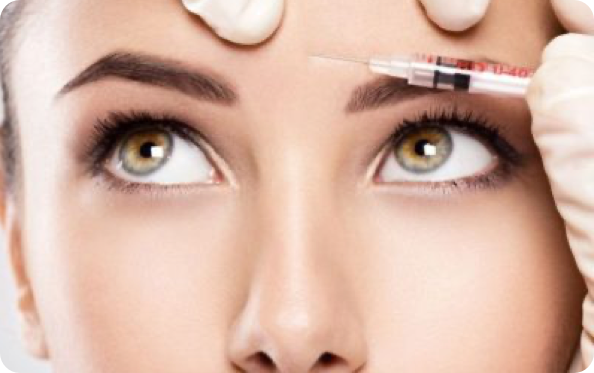 Dysport
Dysport can be a great option for those with moderate to severe frown lines.Like Botox, Dysport helps by relaxing the muscles of the area (s) treated therefore smoothing out the skin. Results with Dysport have been shown to last up to 5 months with full correction.
IDysport is fast acting, people can begin to notice it start to work in 2-3 days While there are slight differences between neuromodilators, your provider will help you determine which product would be right for you.
Fillers
Dermal fillers are revolutionary injectable products that can help reduce the appearance of wrinkles and fine lines, while also restoring volume and fullness to the face. This innovation in the aesthetic field is makde from hyaluronic accid, a naturally occuring substance in the body that helps to keep the skin hydrated and plump. With one treatment, you can acheive a more youthful look. Dermal fillers are a safe and effective way to help restore youth. Results usually last from 6-9 months.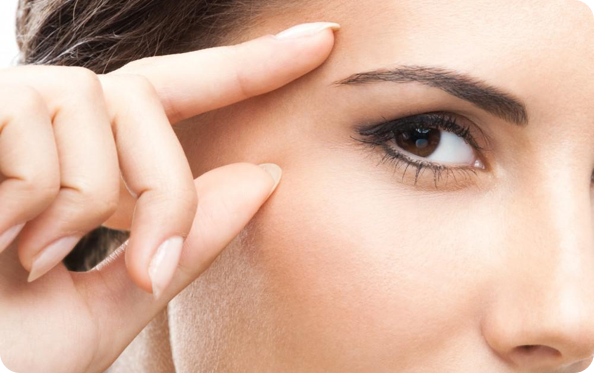 Xeomin
Xeomin (known as the smart toxin) is intelligently formulated by removing any unnecessary proteins so you can acheive your desired result with utlizing only the active ingredients.
With many options in the aesthetic space, Xeomin can be a good opion for those that are resistant to neuromodulators with results lasting anywhere between 3-4 months with full correction.
Ask your provider to see if Xeomin is the right product choice for you.
Overview
Neuromodulators and dermal fillers are used to reduce the appearance of wrinkles, fine lines, and other signs of aging. Both are ranked as the top non-surgical services in the United States. While products such as Botox, Dysport, and Xeomin can last 3-4 months (depending on product being used), dermal filler such as Restalyn Kyss (by Galderma), Voluma, and Juvederm by Allergan) can provide immediate results lasting between 6-9 months*.
Please, mind that only logged in users can submit questions